---
Welcome to Hope Restored Counselling Services
Hope Restored Counselling is a professional counselling agency. We provide a confidential, safe environment to address your issues in a therapeutic manner. Therapists have over 20 years of counselling experience.
We believe in developing a relationship with our clients to engage in evidenced-based therapy techniques that have been established as effective and successful in regaining hope in your lives. These techniques can help you experience increased emotional health and wellness.
---
About Us
Martene Harshaw is a Registered Social Worker with the College of Social Worker Social Service Workers (OCSWSSW). Martene has degrees in Psychology and Social Work and over 20 years experience in providing service to individuals with mental health concerns. Martene has qualifications in Cognitive Behaviour Therapy, Dialectical Behaviour Therapy, Solution Focused Therapy, Prolonged Exposure Therapy and Cognitive Processing Therapy for PTSD. Martene holds membership in OCSWSSW and OASW.
Professional and Confidential
Our services are offered with a high degree of professionalism and confidentiality.
Our Approach
Our treatment philosophy is that of an inclusive approach, therapist and client work together to improve functioning and regain a life worth living. Therapy is a cooperative process based on the enhancement of clients strengths. We develop clear and well-defined goals in a safe, caring and supportive environment.
Hope Restored Counselling believes in using a collaborative approach. Together we examine difficult patterns of feeling, thinking and behaving and develop new strategies.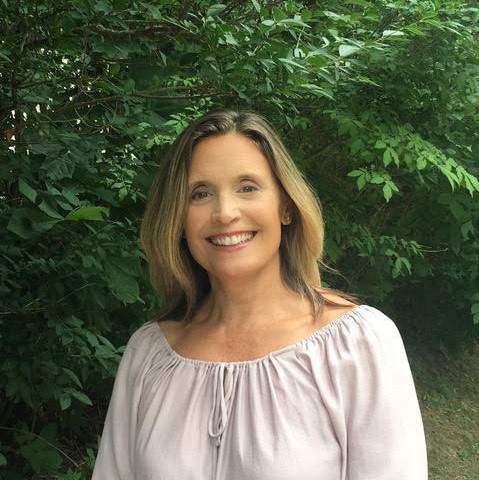 ---
Services & Rates
Our services are covered by most workplace benefit packages such as Greenshield, OTIP, Sunlife and Great West Life. We direct bill to Medavie Blue Cross for veteran and military.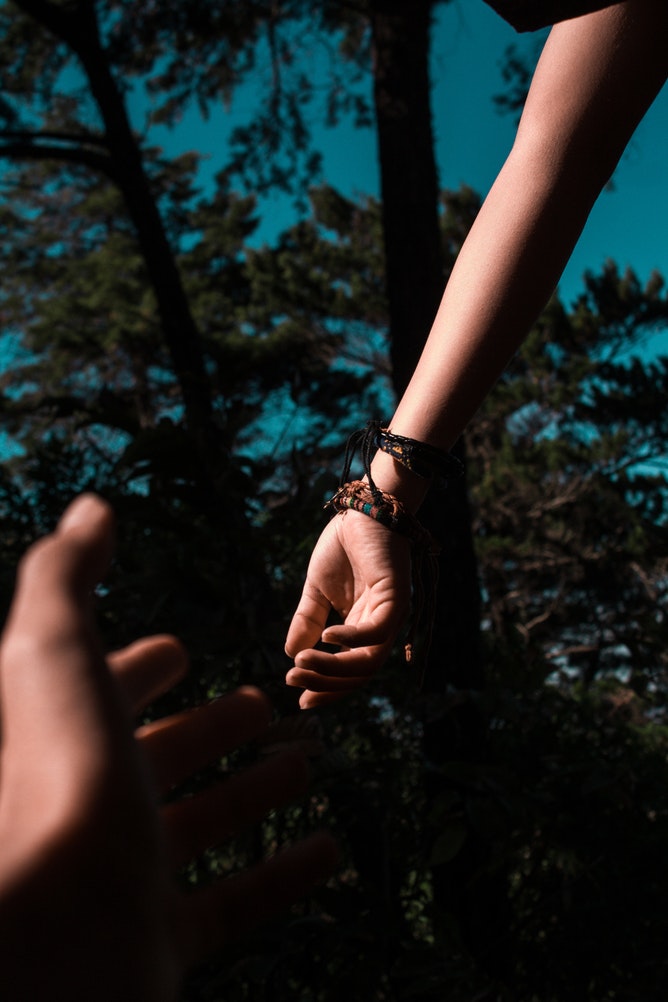 We specialize in the following areas:
Depression and Anxiety
Post Traumatic Stress Disorder
Grief and Loss
Trauma
Assistance in Management of Chronic Illnesses
Geriatric Counselling
Various therapeutic methodologies we draw from:
Cognitive Behaviour Therapy
Dialectical Behaviour Therapy
Prolonged Exposure Therapy
Solution Focused Therapy
Cognitive Processing Therapy
Rates
Usual Rate: $125 per hour
Payment
We accept cash or cheque and e-transfer payments.
Cancellation Policy
If you are unable to attend the counselling session, please notify us within 24 hours prior to the session, or you will be required to pay a cancellation fee.
---
Contact Us
To set up an appointment please click the button below. Appointments can also be made by email or phone.
Available Booking Times
Appointments are available evenings, weekends and someday appointments.
St. Catharines, Ontario
(905) 341-2120
---